Our values shape our culture and drive our success.
Madurai Softwares is a leading and globally accepted IT solutions headquartered at Madurai, Tamil Nadu and currently at the forefront of Digital Transformation & Emerging Technologies to serve the customers across the world. We are endowing as a small and midsize enterprises with innovative Software solutions and re-engineering the workflow. We firmly believe in integrating our skills with our clients' needs and we achieve the right results.
We employ a skilled team of developers in Madurai, Tamil Nadu, who are totally focused on delivering high-quality software solutions which enable our customers to achieve their critical IT objectives. We work to give you the lead in your competition and take you at the top of it. The solutions we provide cover top to bottom technical needs including web development, web design, software development, mobile application development, content management system (CMS), enterprise resource planning (ERP), graphic design, domain & hosting services, testing, maintenance, support and making everything possible for you with Madurai Softwares . We work with partners from all over the country and have a subsidiary company in Hosur. The general purpose of Madurai Softwares is to develop and promote advanced information technologies for multi-user operation.
Initially founded as a software development center in Madurai, Tamil Nadu, we quickly evolved into a dominant player in the industry. Our solutions, products, and supportive services spanning across a number of industries/sectors are based on our collective knowledge, experience, and expertise on domains and technologies. We also firmly believe that proper integration of both processes and technologies will deliver value to the enterprise.
Madurai Softwares from the day of its establishment in 2018, is endowing small and midsize enterprises with innovative software solutions in Madurai and re-engineering their workflow. Our team of experts works together to deliver super-smart organizational intelligence.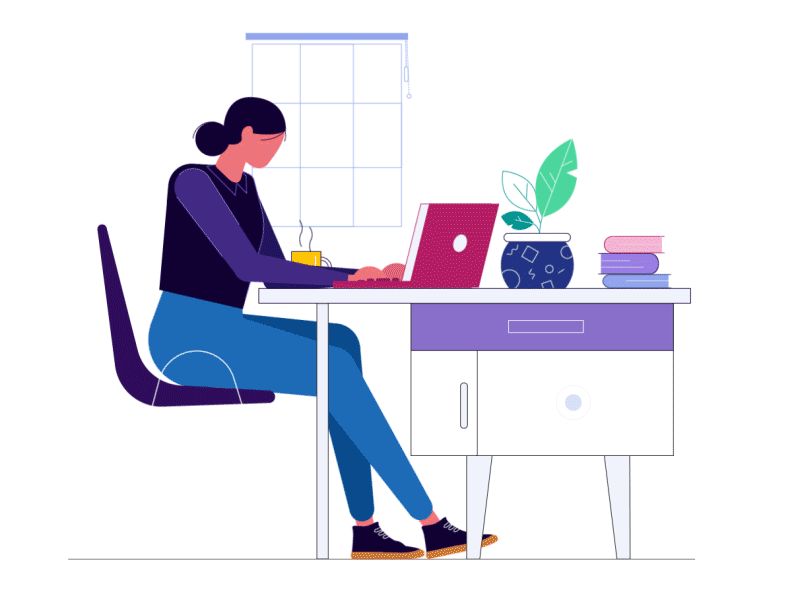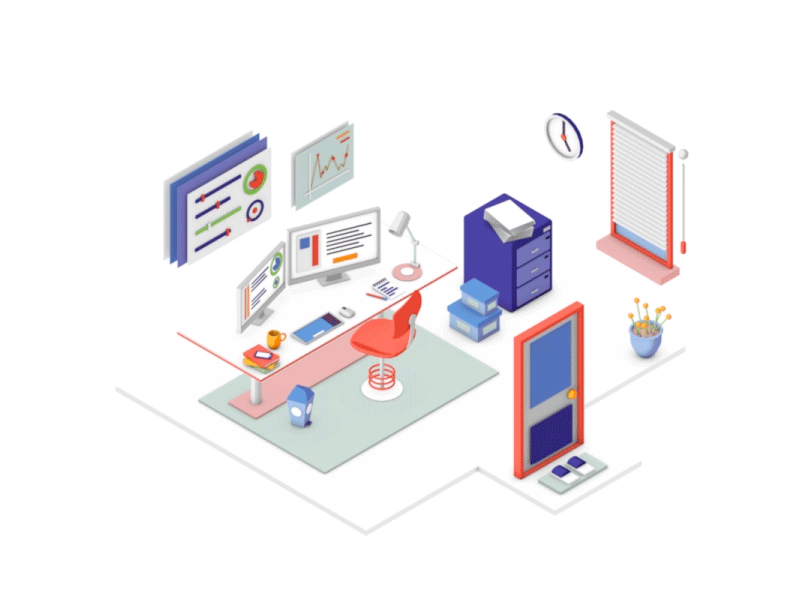 We firmly believe in integrating our skills with our clients' needs and we achieve the right results. We have developed our own performance measurement systems that support our clients through the process of software developing and provide a complete overview of the performance of our highly skilled staff.
Looking for a reliable Web Design Company! Madurai Softwares is a trusted and as accomplished the custom website design requirements in 90+ countries. A greatly designed website is certainly the most important requisite for a business owner, who enters into the online business world and wants to offer 100% satisfaction to his customers. We also provide other design services in Madurai like Graphic design service, responsive web design, logo design, dynamic website design, custom web design, template design, static website design, corporate website design & customized template design & motion graphics. Our dedicated web developers in Madurai have successfully completed 1000+ web projects for industries with diverse business domains, including eCommerce, Job Board, e-Learning, Banking, and Content & Document Management software etc.,
When it comes to maximizing business outputs with optimized web solutions for time-bound and cost-effective way Perception System offering Open Source web development services with the practice state-of-the-art open source technologies including WordPress, Joomla, Drupal, Magento and below various services with open source that we provide. We undertake mobile-friendly web deployment of extreme necessity of devices portability, our team of front-end designers and web developers in Madurai will make sure your website works great on mobile and collaborate to aggregated information, self-service workflows, and enterprise functionality. Adopting the rising demand for enriched user journeys, advanced back-end capabilities, and new transactional models, we provide expertise to strategize technical execution that works with your existing mobile applications or build customized cross-platform app development to accomplish your business needs.
Madurai Softwares is an emerging Indian Mobile App Development Company, delivering diversified Mobile App experiences. It is crystal clear that the demand for mobile apps has escalated in all businesses. To cope with that, we become your accelerator to design and develop brilliant mobile forms. Madurai Softwares is a top-notch Mobile App Development Company offering mobile application development services for iPhone, iPad, and Android. Our Software company in Madurai is expertized in mobile app development technologies like JAVA, Swift, React Native, Ionic & Xamarin. Our mobile app developers have grown marvelously to deliver the full range of mobile services. We hold notable presence as a Mobile App Development Company in Madurai for creating modern and interactive interfaces of various mobile devices.
Compared to other software companies in Madurai, We also provide customized ERP Software solutions for all industries, manufacturing firms & for all other applicable places. Our services ensure that your ERP implementation is carried out in a smooth and hassle-free manner through the ERP softwares like supply chain management softwares, retail management, inventory management, HR management, payroll management software, GST billing softwares, customer relationship management and accounting & financial system. We are also named as one of the best GST billing software company in Madurai, it's an all one software to help you in generating GST compliant invoices and download, print and share invoices with your customers.
Our Madurai Softwares has worked in over 15 different CMS platforms. Our CMS allows the content manager to keep the site up to date and give assistance to those who do not have enough technical knowledge about web technologies. The technologies that we use for CMS includes wordpress, magento, drupal, joomla and OpenCart.
As we have witnessed the evolution of technology, from Generation X to Generation Y and this helps us to get a better foresight of our future possibilities as well. Our vision lies in our approach of innovating technology and enriching it with a user-friendly experience. We are nourishing our skills with constant updating as well as the adoption of emerging technologies and self-exploration by handling all kinds of operations cross borders all over the globe.