About Us
Connecting in a Better Way
The foundation of Madurai Softwares was laid down in 2018 with the objective of creating superior products and designing path-breaking solutions that change the way people go about their daily lives. Technology plays an increasingly significant role in modern-day society, revolutionizing the way we work, communicate, and live. It has enabled us to accomplish tasks more efficiently, connect with people from around the world, and access information with unprecedented ease.

Madurai Softwares facilitates businesses of every size to use this powerful information and create something special with the help of next-gen tech and software solutions.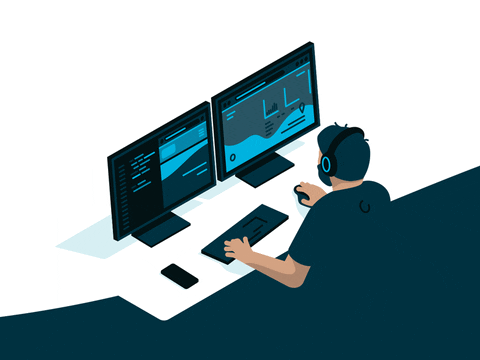 With a team that breathes and bleeds technology, Madurai Softwares is your one-stop destination to build customised software solutions for your amazing projects. We are deeply committed to providing top-quality software solutions by following rigorous processes to ensure that all aspects of our work, from design to development to testing, adhere to the highest standards of quality and excellence. This commitment to quality and process enables us to deliver software solutions that fulfil every little detail set by our clients.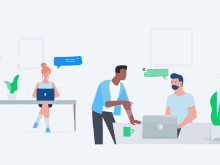 If you're looking to build something great, we'd love to hear from you. Our team of experts is dedicated to delivering customized software solutions that meet your specific needs and exceed your expectations. Contact us today to learn more about how we can help you bring your ideas to life!