Graphic Designing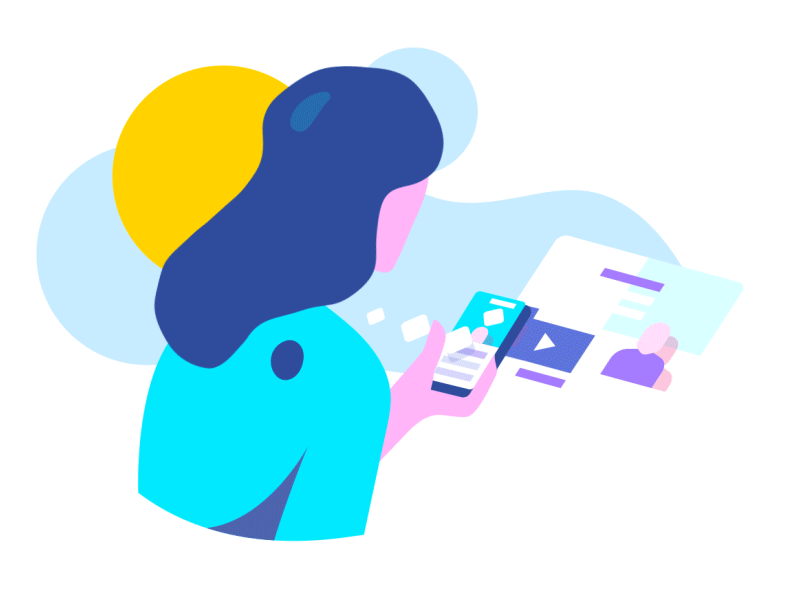 As an innovative Hosur Graphic design company, we know how to combine beautiful images, words, and ideas into the successful visual product that appeals to the audience. The visual elements of a brand play an important role in the success of any business. Our strong graphic design company in Hosur implements unique and captivating logos, typography, colors and symbols which allow consumers to differentiate your brand from the competition. Brand images should visually communicate your products or services to your target audience. We are experts in providing the ultimate graphic designing solutions for website layouts or templates, we bring you rich media and art together into a tapestry based on solid hands-on experience in what works today as well as tomorrow. Professional graphic design should be beautiful, functional and marketable. We at Madurai Softwares strive to bring creative design services to the screen and print job of your choice.
Logo Designing
We love branding and can do it professionally. If you want your firm or corporate style to really stand out, you've come to the right people. We'll make your brand logo bright, memorable, and eye-pleasing! Our Graphic design company in Hosur involves logo creation and creative web art for small to large businesses. A logo is a visual representation of the company's brand identity on the frontlines of a marketing war. Our well-designed logos will communicate your company's persona, be unique, recognizable, appropriate and eye-catching. The design should work well in color, as well as black-and-white and look great on promotional products such as pens and golf balls as well as on a double-decker bus or billboard.
Marketing & Advertising Graphic Design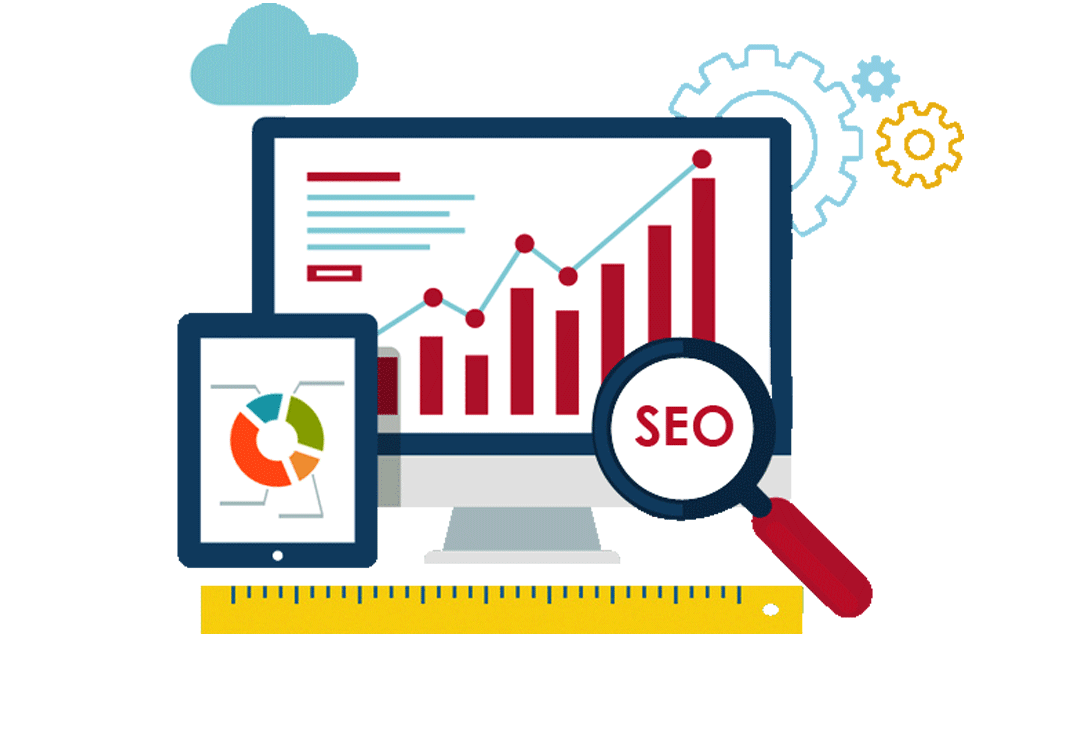 Here at Madurai Softwares, we think graphic design can often mean the point of difference between a good ad and a great ad, a business and a brand. Madurai Softwares was initially founded as a graphic design and media studio, and graphic design continues to form the backbone of our company today. Making one's brand stand out can be challenging, but through good graphic design, a brand can differentiate itself through eye-catching and artistic visuals. From logos to shareable content to advertisements, utilizing professional graphic design services can give your brand a more solid identity and a competitive advantage.
Publication Graphic Design
Madurai Softwares is the premier creative design software company in the Hosur. We offer simple, straightforward solutions to complex problems ... but at the same time, we're always on the leading edge of software and technological advances. We are experts in the field of publication design. When you pair the content with thought-provoking design, you end up with a finished product that people want to hold onto and keep. One major difference that sets us apart from the rest is that we care about the text just as much as the design features.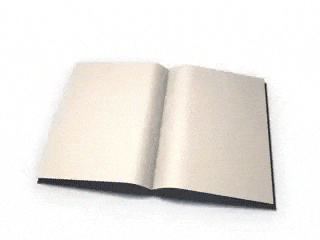 Packaging Graphic Design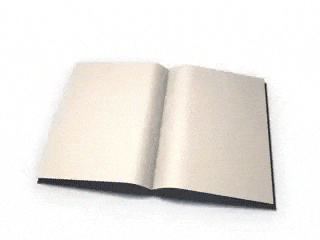 As a packaging design experts in Hosur, we know what it takes to develop an effective package design that will capture your customer's attention and leave your competition starving for it. Each package is unique and must convey a lot of information while communicating the product benefits in a clean and appealing manner. A company's packaging - the impression it makes, and the experience a client has with it - is a crucial part of forming how clients, and potential clients, think about your company. Packaging can play a key role in developing a successful brand presence.
Motion Graphic Design
Madurai Softwares in Hosur has a team of expert professionals who have developed classic motion graphics. We are a boutique company specializing in creative production, including a wide range of digital media services such as 3D animation, 2D animation, motion graphics & explainer videos, visual effects, interactive, web, film, print, and much more. We can make an ordinary video to extraordinary and also enhance the theme and message in it. Our company concentrates on engaging audiences deeply rather than impressing audiences. Also, the motion graphics services include motion, broadcast design, visual effects, sound design, color correction and more. These professionals use the latest technology and include corporate video production, motion graphics, composing and visual effects, web video infographics, script writing, and lot more.