Graphic Design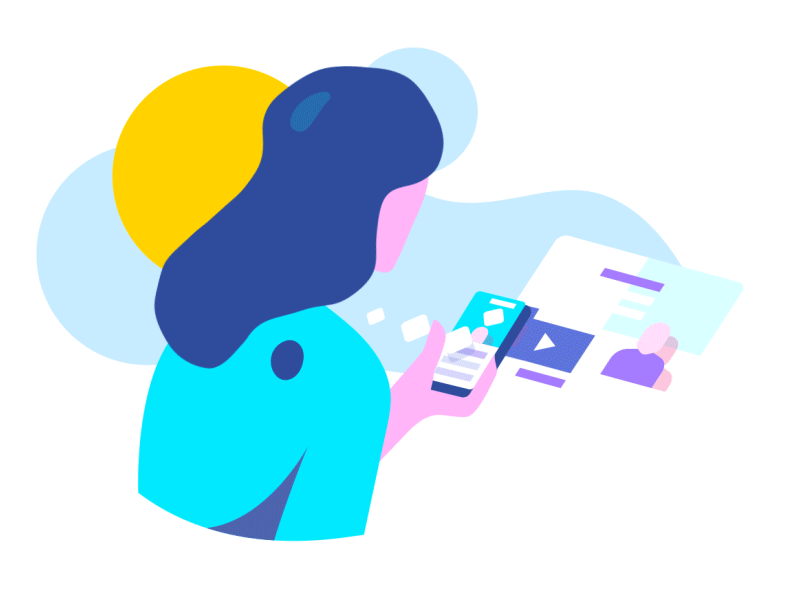 Madurai Softwares offers complete graphic design services to promote your company or brand. Believing in the adage 'good design leads to good businesses', our graphic design team brings professional solutions to all your needs: logo, advertisements, packaging and much more. Leveraging the latest software, well-honed creative instincts, depth of expertise and significant resources, we offer graphic design services of the highest order. We provide our services to clients in Madurai as well as in Hosur and many more.
Madurai Softwares is a full-service graphics designing company in Madurai. Our team of highly qualified and professional graphic designers in Madurai are experts in understanding your requirement and converting them into effective designs. They include features such as easy navigation, fonts in relevant colors, etc. Graphic designing is an art or a creative plan to achieve goals through the use of images, words or symbols. Graphic designing plays an important role in building a first impression on clients, vendors and other entities. This process involves logo designing, branding etc. Graphic designs, an individual or an entity can capitalize on expressing their innovative ideas and representations.
Logo Designing
We're an online graphic design company in Madurai that specializes in logo design and business branding. Our entire mission is to make your business look great. That means giving you a custom design that's affordable, fast, and hassle-free. Logo Designing is the start point of any business. It is the most difficult and challenging part of the design process. A logo gives identity to your business and is used to reflect your business in different mediums. The logo gives instant recognition of your business and it also helps you build your brand. It takes something to make a brand for a business. We have it in us, and our clients have time and again reinforced our belief. We understand that we are not just creating a business logo design or a brochure, but an identity for your business, which will make or break your image online, on your products, packaging, marketing material, and business communications.
Marketing & Advertising Graphic Design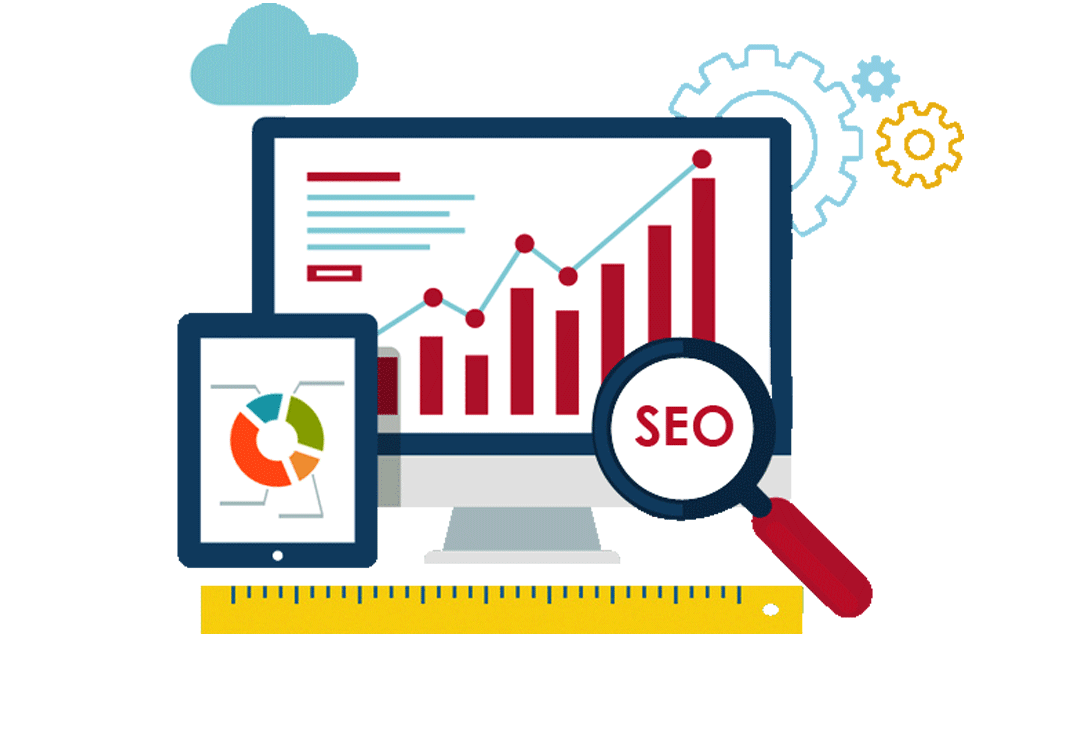 We Madurai Softwares being the best advertising company in Madurai make use of proven modern technology for the projects that give great outcome! We start us every project from the customer, the client interaction is the major factor of our successful projects. Every success factor may have a story behind it, we search for that. we ask customers about their idea behind the product, we start with an idea and develop it to success like starting from the idea and make it as a history.
Publication Graphic Design
Madurai Softwares being the hub of designing in Madurai is immensely resourceful to cater the all graphic designing needs of corporate companies all over the world. We being an international hub of designing are fully aware of demands and needs graphic of designing requirements of corporate world. We know those do corporations not compromise on quality and creativity. Designing any advertising demands product deep understanding of the corporate and industry trends. are Corporations always in struggle and competition for branding and corporate identity each and advertising product of the company must be in aligning with its branding central theme. Every brand has its own sense of designing and colors. This is the way they progress gradually and consistently towards corporate branding.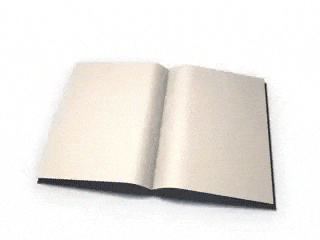 Packaging Graphic Design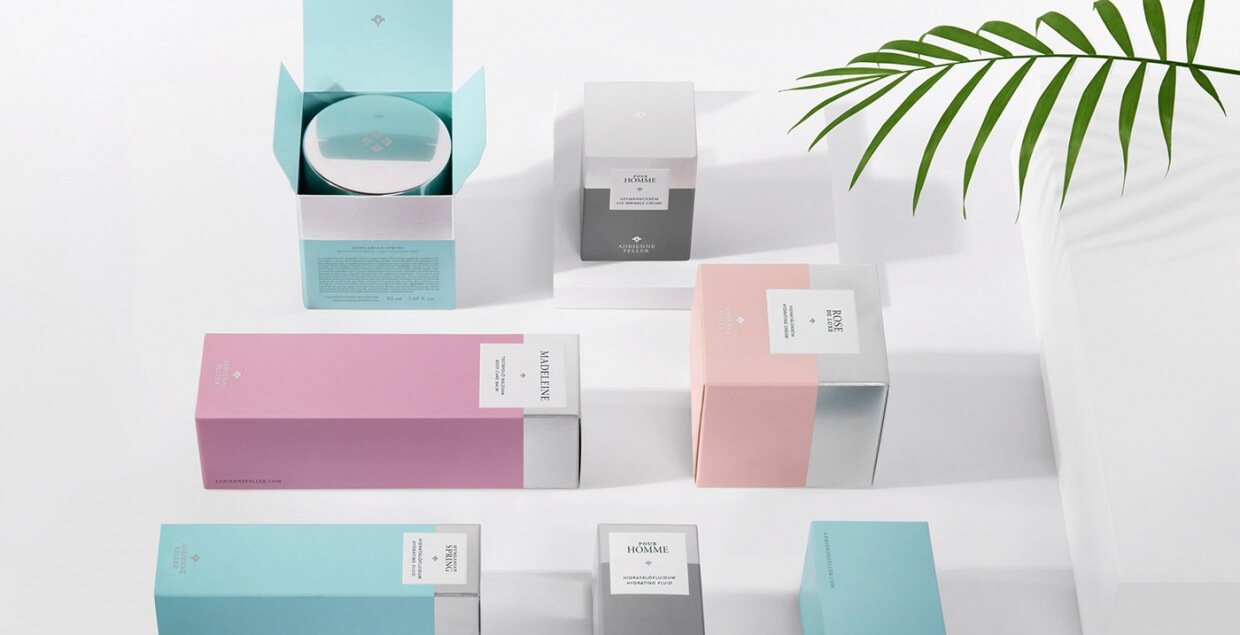 Our Graphic design plays a major role in packaging across the packaging spectrum, but it also has a series of constraints that must always be considered before executing any project. Grasping the key concepts early will save time and, ultimately, money. The first design element in all packaging is coming to terms with what the package is intended to do for the product in the box.
Motion Graphic Design
At Madurai Softwares, motion graphics video productions are an integral part of our services offered to clients. High-quality digital motion graphics adds a different level of production value which can take an ordinary video to an extraordinary level while enhancing the message and theme. Our Motion graphics production company Madurai is not only designed to impress people but they are also formatted to engage audiences more deeply within a central narrative. Our design teams let the story dictate the graphics and not another way around.