Web Development Company in Madurai
A great website is more than just some pictures and text put together. We, at Madurai Softwares, believe that creating a successful website requires a holistic approach that takes into account a variety of factors, including design, user experience, functionality, and search engine optimization.
By availing website development services from our web development company in Madurai, it's an opportunity to tell your brand story and connect with your audience on a deeper level. When it comes to creating fascinating designs, our web design company in Madurai specialises in creating customised themes that are tailored to your liking.
We take the time to understand your brand's personality and create a unique experience that stands out from the crowd. From user-friendly navigation to eye-catching graphics, we make sure every element of your website is designed to capture your audience's attention.
And of course, we know that Search Engine Optimization is a critical component of any successful website. Our team of SEO experts works tirelessly to ensure that your website is optimised for search engines, so you can rank higher on search engine results pages and attract more visitors.
So, whether you're just starting out your venture or working in the digital space for a long time, we're here to help you build or rebrand a website that reflects your brand's purpose and personality as clearly as a diamond.
UI/UX Design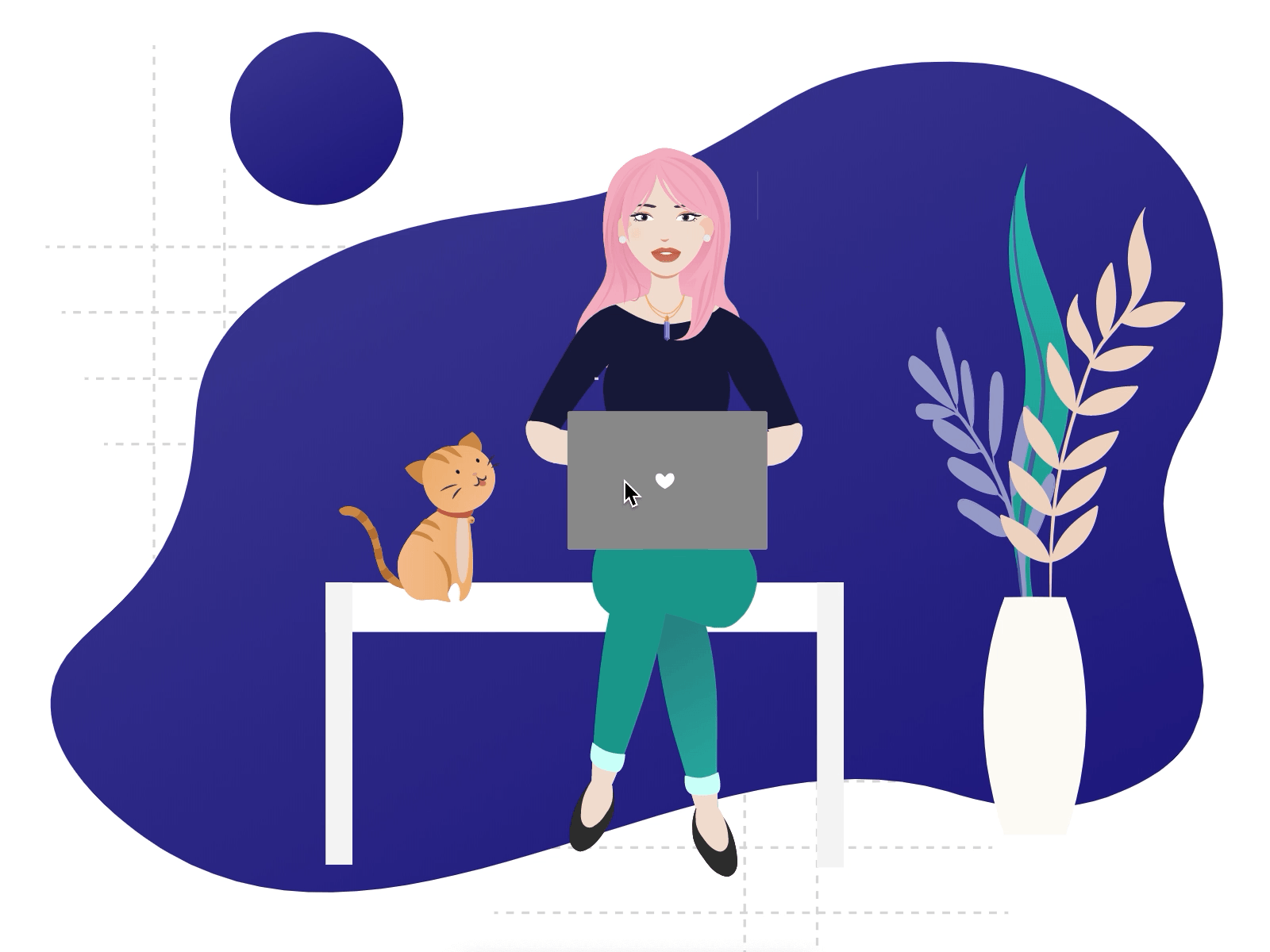 Madurai Softwares being one of the best UI UX design companies, we work hard in order to create stunning functional apps with improved usability. As one of the best UI consulting company, we find solutions that are unique and caters to the specific requirements of the clients. We are a UI UX design company in Madurai believing that everything that affects an end user is a part of the design process. This is achieved by creating user interfaces that are clean, intuitive, expandable and friendly.
UI/UX design is one of the core services offered by Madurai Softwares. UI/UX experts work with a clear focus on the needs of the end-user which is the central part of the entire app development process. Our top UI design services help our partners to develop a scalable and robust user experience that maximizes the ROI and hence meet the business goals.
HTML5 & Css3
Now, we have HTML5 which runs on a broader approach and takes on the next generation web technology. It has a great scope and can be used across all the major browsers and devices. We as web developers in Madurai are glad to give you a specialized view of the websites and applications under the exclusive umbrella of HTML 5 which includes three in one advantage of Responsive HTML5, CSS3 and jQuery together.
Bootstrap
Bootstrap programmers at Madurai Softwares believe clients growth is their growth and thus, they make efforts to achieve client's goal by implementing the latest technology and ever-changing trend of the market. We, with our talented developers in Madurai, take the challenge to complete the bootstrap development task by leveraging HTML, CSS & javascript technologies.
Angularjs
Madurai Softwares is a well-established Angularjs Development Company in Madurai that aim to offer the best solutions to its client for ultimate open source framework for developing a web application. This technology helps in creating well-structured as well as feature-rich web applications in a modular fashion. . Our skilled developers are known for providing AngularJs app development services using HTML, CSS, and JavaScript on the client side. Our team of qualified developers has successfully delivered many dynamic websites with a powerful framework by Google.
Node JS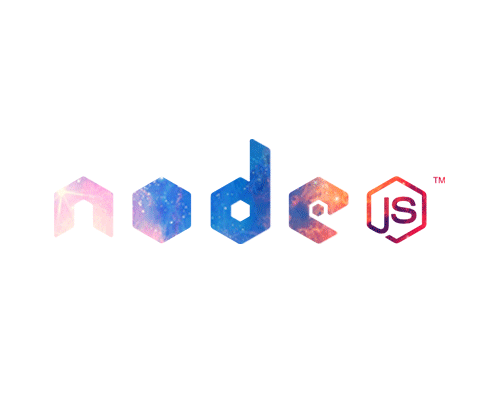 Madurai Softwares Node.js Web Development Company is a rapidly growing firm in Madurai that offers excellent solutions for considering this technically advanced and amazing platform with various features. In order to reap the benefits of Node.js, all you need to do is contact us and we shall take care of the rest. We can help you in developing a web application having excellent performance and efficiency using Node.js. Our expert professionals at Madurai help in avoiding RAM boundaries by utilizing Node.js web application which is a JavaScript platform.
XML
Madurai Softwares XML Developers is the class-leading team dedicated to XML development, Schema design, and Debugging. We offer a powerful support to help XML development easy and effective. We just do not understand your business, but we build a partnership and trust for developing high-performance software application